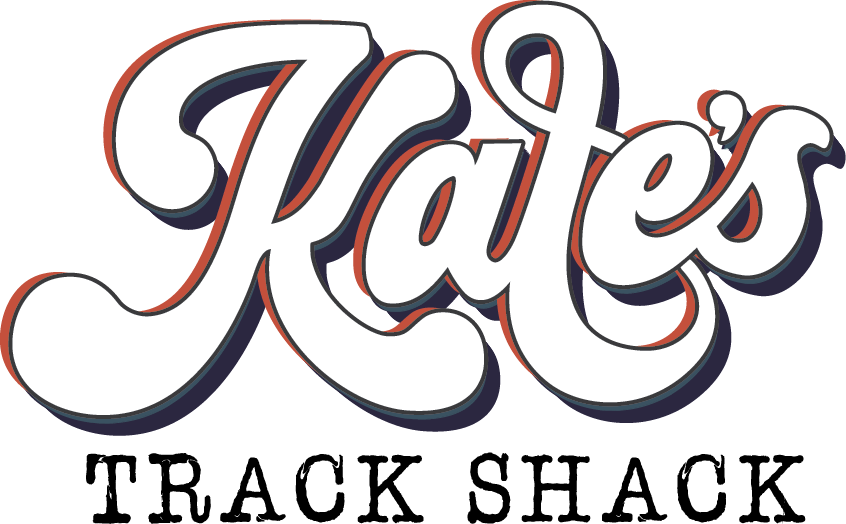 CSS Menu Template by Css3Menu.com
If you buy them as they are, without any tapes, they will have to be shipped Priority or Parcel Post (or Standard, which I think is about the same thing). If you buy tapes as well, then we can ship both media mail.
*These will be shipped standard post which is a little more expensive than media rate. You can however, purchase some tapes from us and have us ship the case and tapes together via media mail.
The pics of the cases below are just to give you an idea of what we have. We may not have the exact case you see in the pics but it will be similar.
Email for availability of the cases/carousels

---
XX-Large Cases - Holds 36 Tapes $25.00 + S/H*
---
X-Large Cases - Holds 30 Tapes $20.00 + S/H*
---
Large Cases - Holds 24 Tapes $18.00 + S/H*

CA24A
CA24B
---
Med Large Cases - Holds 20 Tapes (10 on ea. ) $15.00 + S/H*

CA20
---
Med Cases - Holds 15 Tapes $12.00 + S/H*
---
Small Cases - Holds 12 Tapes $10.00 + S/H*
---
Small Cases - Holds 10 Tapes $6.00 + S/H*
---
Plastic Box - Holds 12 Tapes $8.00 + S/H*
---
Email for availability -
CARA18 Holds 18 Tapes - $20.00 + S/H *

CARB24 Holds 24 Tapes - $18.00 + S/H *

CARC32 Holds 32 Tapes- 25.00 + S/H*

CARD36 Holds 36 Tapes - $30.00 + S/H *

CARE24 Holds 24 Tapes - $18.00 + S/H *
Have one that holds 40 tapes. $35 + S/H*