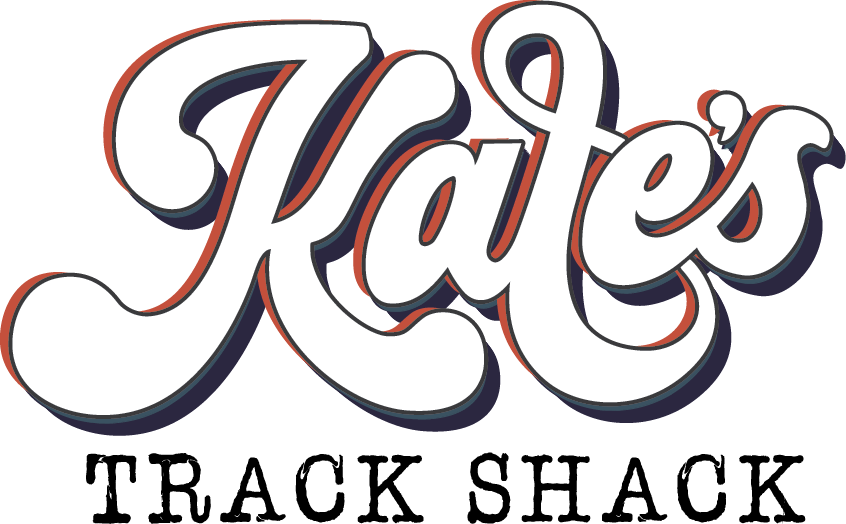 CSS Menu Template by Css3Menu.com
Here are a few in dash car players for you to check out. Description of player is below the picture of the unit.
---
We just bought a great collection of players from our friend Dan Jobin. Dan has worked with players since he as a young lad in California. He's done a lot of player repair work for us in the past. Be watching for more players to come up for sale in the near future. Some of these are very unusual and hard to find players. All players have been checked out unless otherwise stated.
If you are paying with PayPal, please make sure that the address you have on file with them is the correct address. If you've moved and haven't changed it or haven't given us your correct address, your package could be delayed. If it is sent back to us because of an incorrect address, there will be a charge for the return shipping from the post office as well as the original shipping costs.
---
Audiovox C-997A In Dash AM/FM 8-Track Player -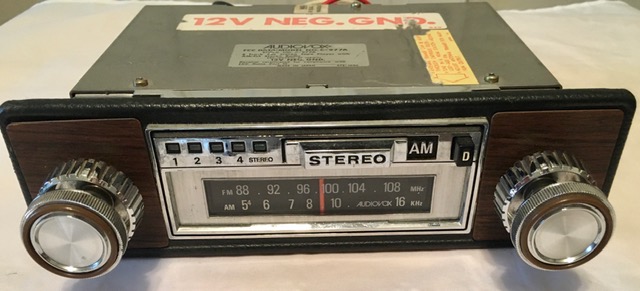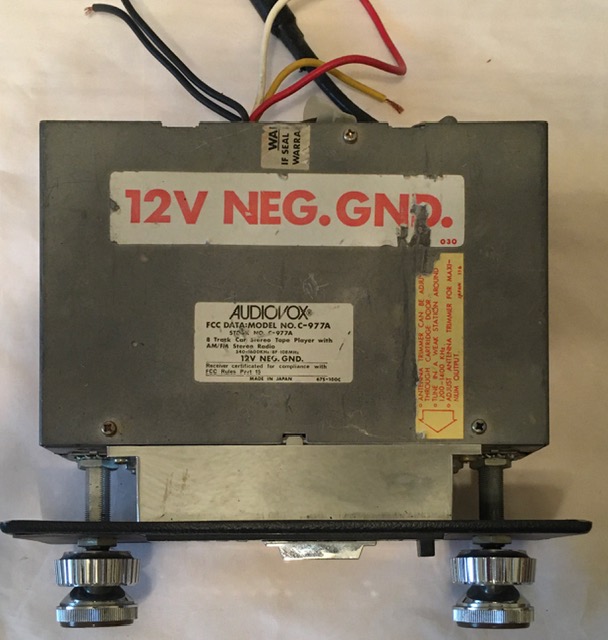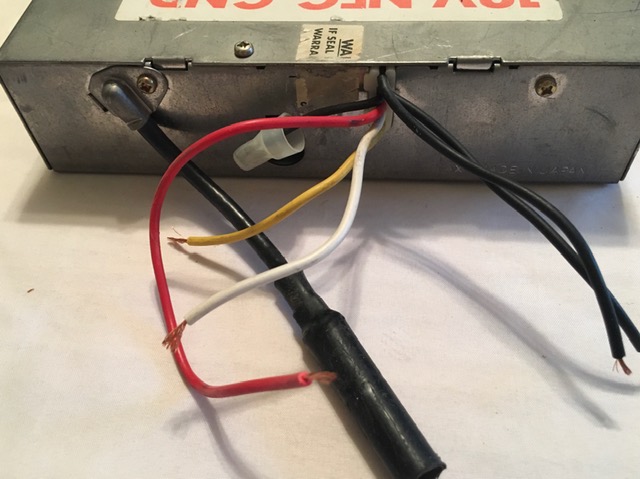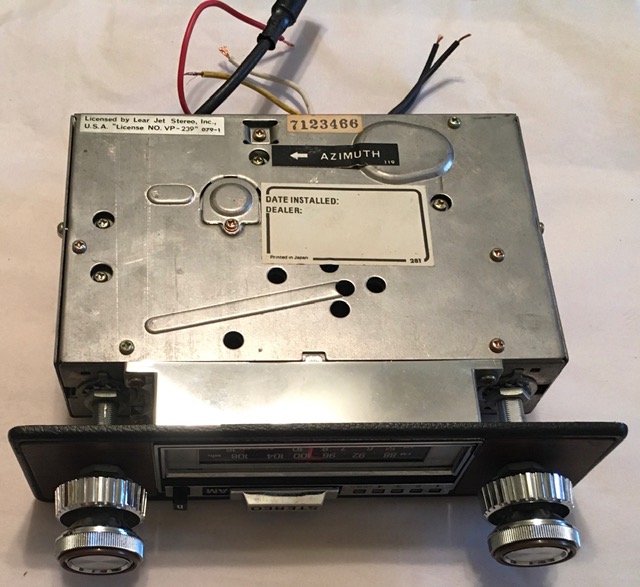 Plays great and looks nice. Has knobs and face plate. Red + Black - Yellow R White L $120 + S/H*
---
AFCO AG-50 In Dash AM/FM 8-Track Player -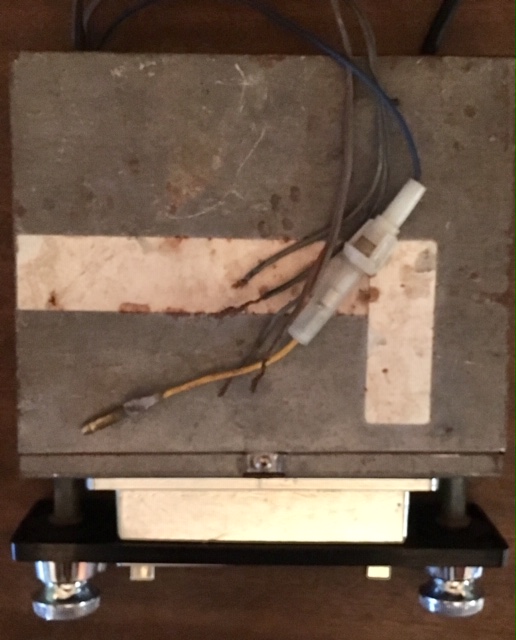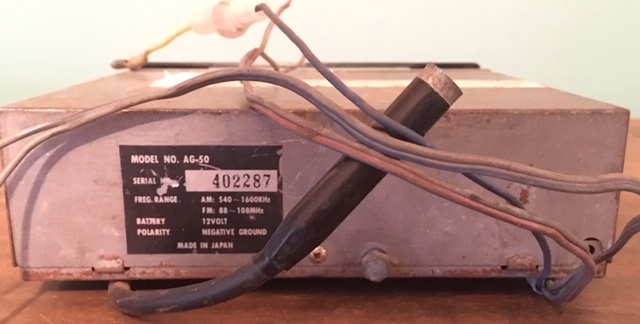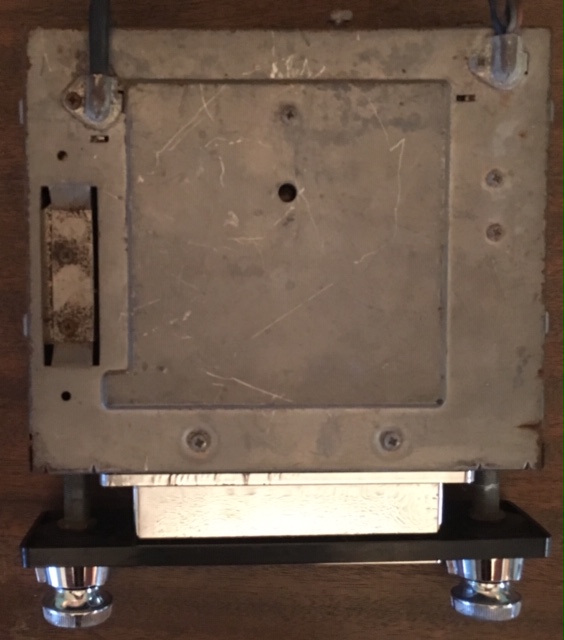 Typical inexpensive player. AM/FM button needs a screwdriver to change between the two. Everything works fine. Has knobs & faceplate. Blue + Gray - Blue/Gray R Red/Gray L $80 + S/H*
---
Audiovox FDR-73-FTX In-Dash AM/FM 8-Track Unit -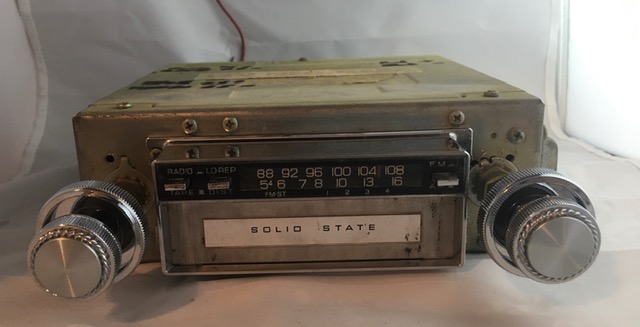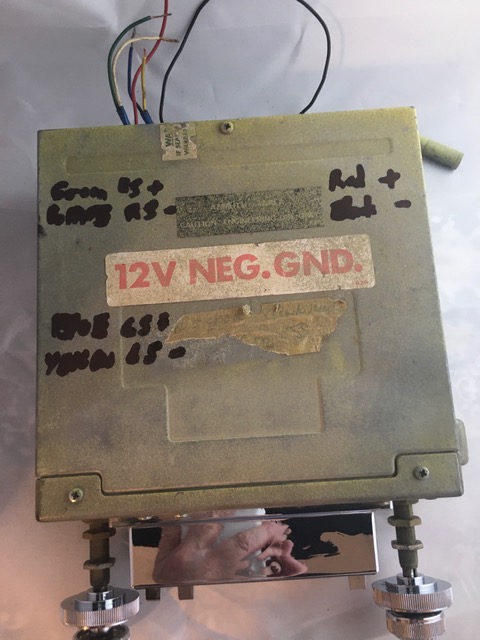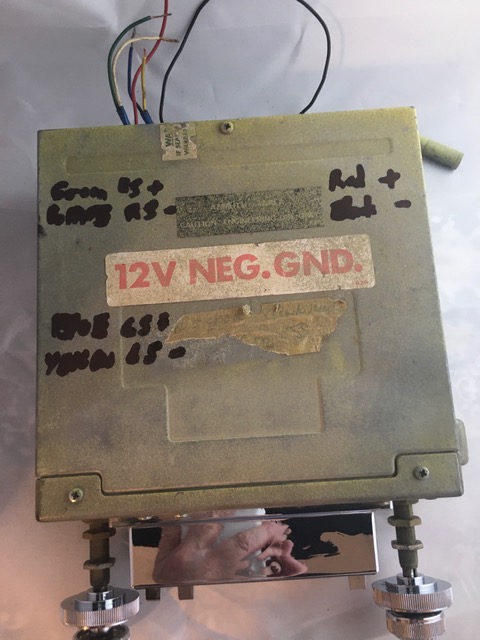 Has spray paint on chassis, but does not affect the faceplate. Some wear. Cables & knobs included. $75 + S/H* Red + Black - Green Right Side + White Right Side - Blue Left Side + Yellow Left Side -
---
VW In Dash AM/Playtape -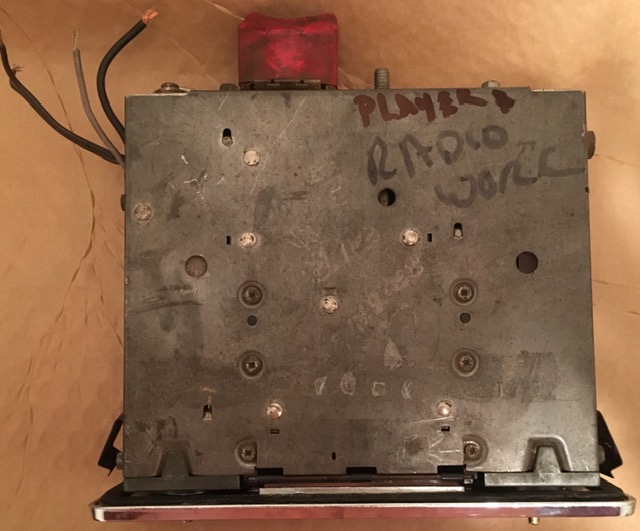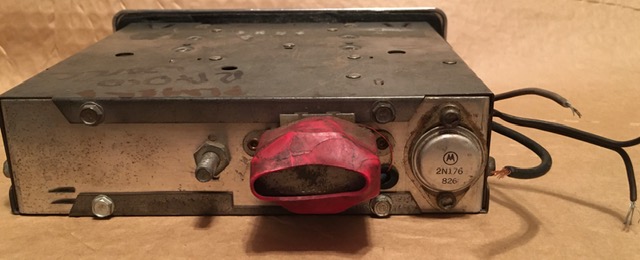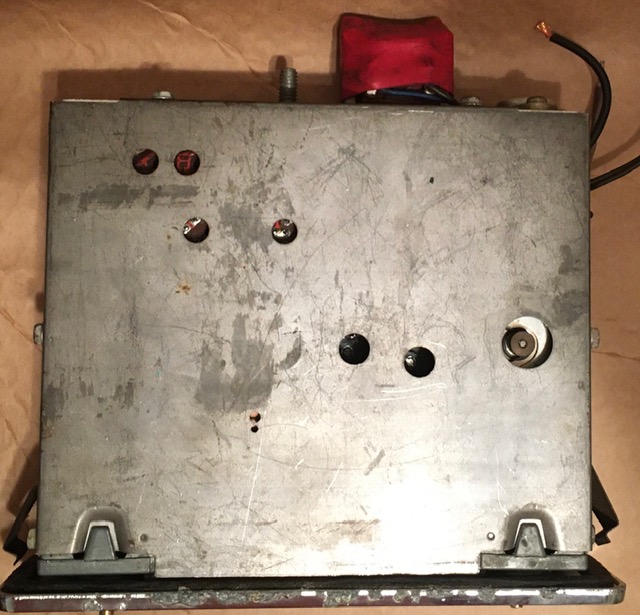 Player and tape work great! No knobs and wiring harness has been cut. New bulb. Does have some cosmetic issues (see pics). Black + Radio, Gray + Light, Black & Black speakers $80 + S/H*
---
*The players can be shipped parcel post or priority. The smaller players can probably fit in a medium or large flat rate box, and may be a little cheaper than standard/parcel post. We'll give you the cheapest rate.
Please see our Return & Refund policy page if you have any questions about our warranty.
Any other questions/comments, please feel free to email us.